The Teton NewMedia Quick Look Series books are chaptered by topic; outlined by key concept; visually enhanced with diagrams, drawings and tables; heavily indexed and referenced; each chapter are followed by multiple choice questions to increase comprehension; perfect for students.
Metabolic and Endorine Physiology 3rd Edition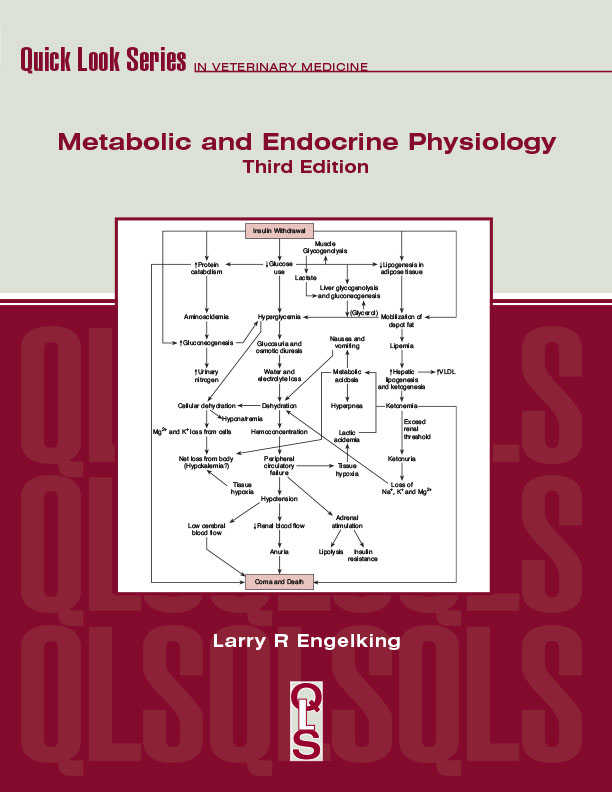 Written specifically for veterinary students who wish to organize their thinking in endocrinology, interns and residents preparing for their specialty board exams, animal science and graduate students in physiology, and practicing veterinarians who wish to update their general knowledge of endocrinology.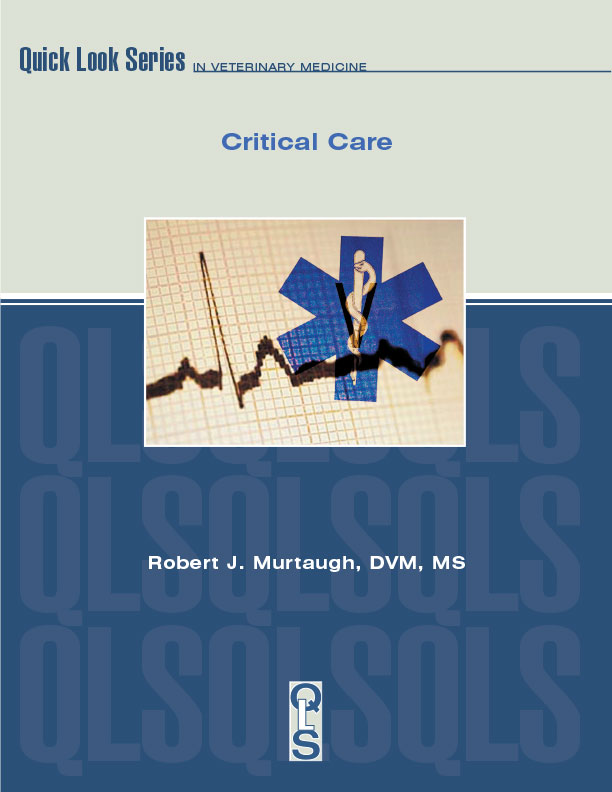 Pathophysiologic mechanisms, diagnostic & treatment guidelines; 200 original conceptual drawings, diagrams and tables facilitate understanding; 82 multiple choice questions test comprehension; heavily referenced and indexed.